Coronavirus (COVID-19) FREE REST API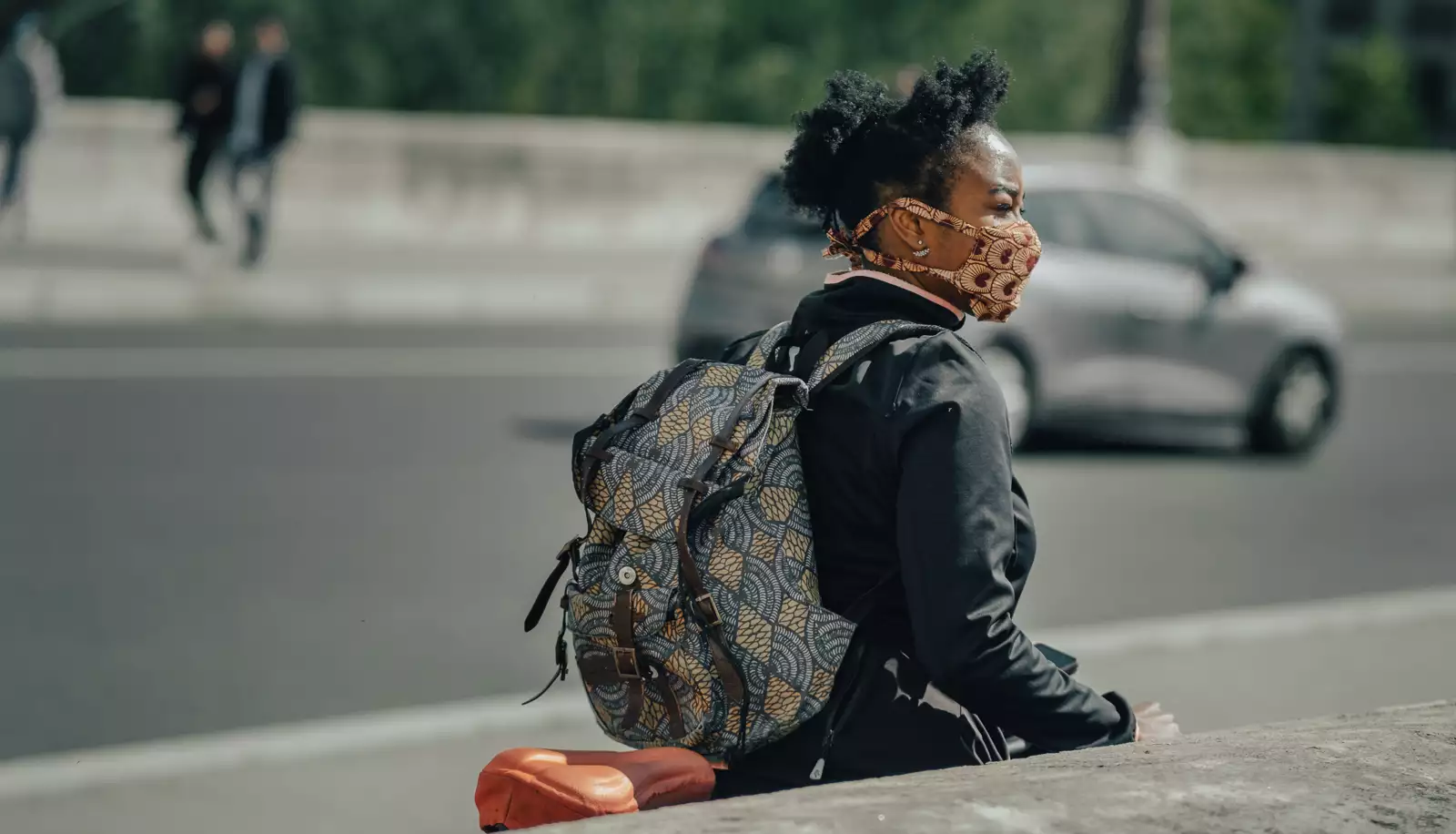 A client approached us to leverage one of our strengths – data virtualization – to build a Coronavirus Analytics Platform, and integrate the disparate global COVID-19 data. After extensive evaluation of some very stringent parameters, we opted to use the publicly available data provided by the Center for Systems Science and Engineering (CSSE) at Johns Hopkins University. We cleaned the data and developed an API that'll help health professionals, data scientists, researchers, and government agencies visualise and analyse incidents data to make informed decisions about the deadly disease.
The client provided documentation and helped a great deal during the onboarding process. Our engineers engaged the client's team in a systems evaluation task. To our realization, their application ecosystem is multi-tier, developed in C#, IIS for the webserver, backed by a MariaDB Server for the database layer. Amazon Web Services (AWS) is their primary cloud provider and uses other resources like S3, RDS, Lambda and CloudFront. Additionally, they've single-tenant architecture due to European Union data protection law, and hence, had a higher overhead of deployments.
With written permission from the client, we decided to open-source the Coronavirus REST API and assist those at the frontlines combating the spread of Coronavirus. We are committed to updating the endpoint daily when Dong E., Du Hongru, and Gardner L. of Johns Hopkins CSSE publish updates.
Start building, help heal the world and don't hesitate to shoot us a message if you've got questions or suggestions.
Please note: